---
Gundi's Gifts to the world!
---
From December 01st till 21st I will read every evening from 17.30 to 18:15 CET  one story of my book Mr. Rosenberg and the coffee cup. If you want to join, write an email to gundigaschler@me.com or watch the videos below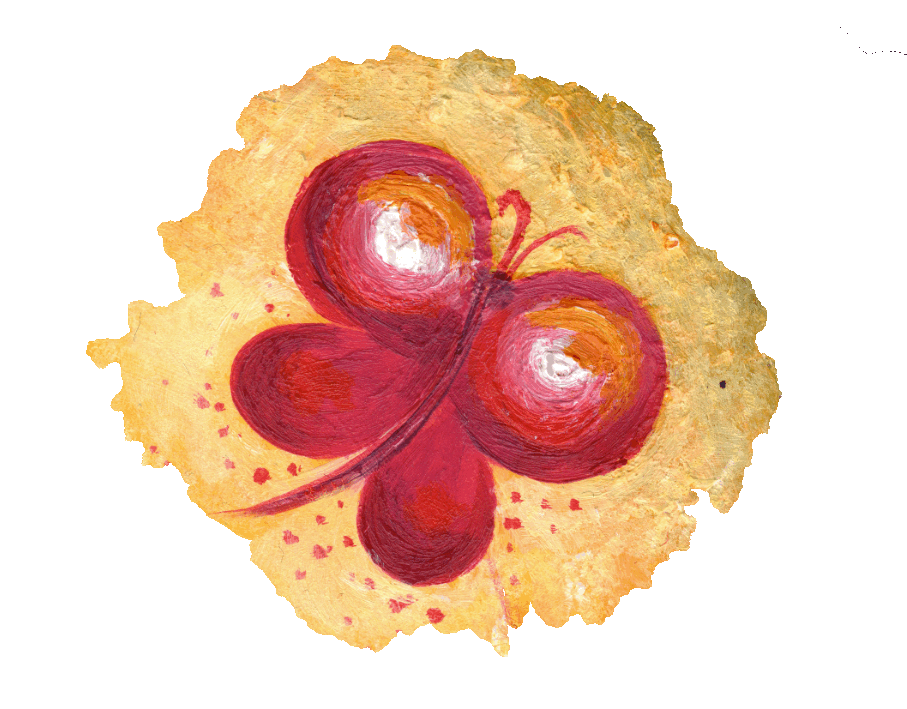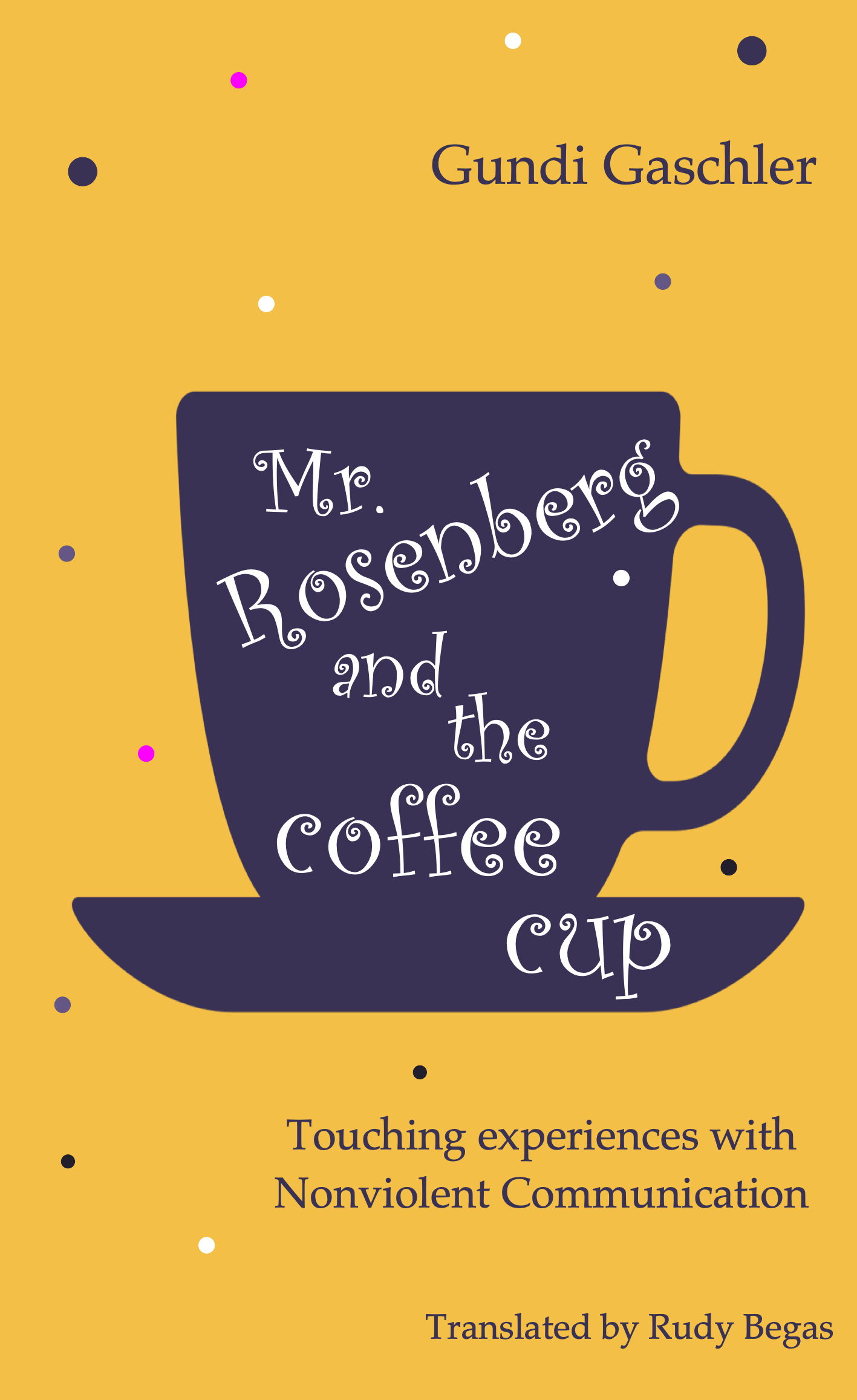 ---
Available in your local and online bookstores
Paperback - ISBN-13: 9783751973731
E-Book - ISBN-13: 9783752675863
Publisher: Books on Demand
If you need support,
contact Gundi:
---
---
Gundi's gifts to the world on youtube
---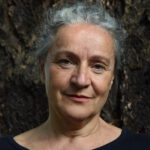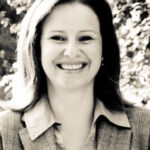 ---
More more more of Gundi's books, which are so true and so touching!
Wonderful to give to yourself and others!
---
Gundi's magical stories have made me look through a window into another world - a world of wonders and angels. Easy to read, deeply touching, sometimes funny and sometimes sad, these little soul trips always brighten my day. As a little companion I can recommend this book from my heart.